Palmas del Mar Resort in Puerto Rico
Caribbean Hospitality Upon Arrival
Enjoy a warm welcome and top-tier service at our Palmas del Mar resort in Puerto Rico. From complimentary valet parking to golf cart rentals, we have everything you need to have the island getaway of your dreams.
At Your Fingertips
Valet Service
Pull up to our Caribbean oasis and one of our friendly valets will be happy to take care of everything. Each room offers complimentary valet for one car.
Car Rentals
Want to explore everything the island has to offer? We're happy to assist in securing a car rental.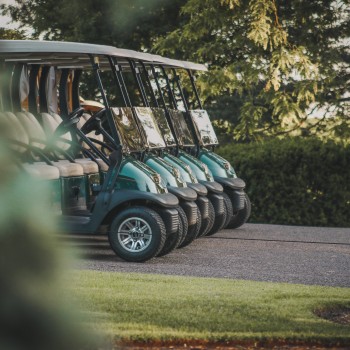 Golf Cart Rentals
Explore our expansive property from the comfort of a golf cart with convenient on-property rentals.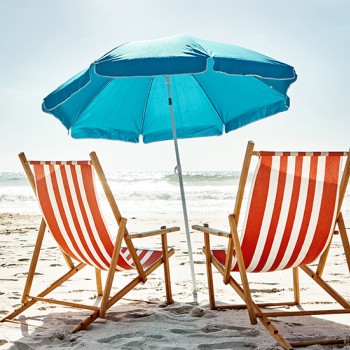 Beach Chair Rentals
Relax to the sound of the waves while lounging on a shaded beach chair, complete with an umbrella.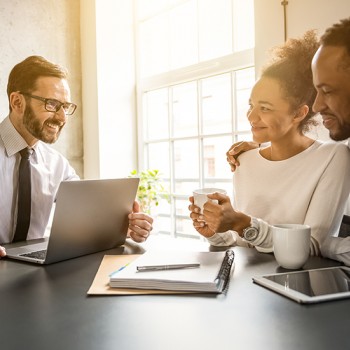 Shipping Services
Traveling with golf clubs can be cumbersome. Take full advantage of our shipping services for happy, breezy travel.
/